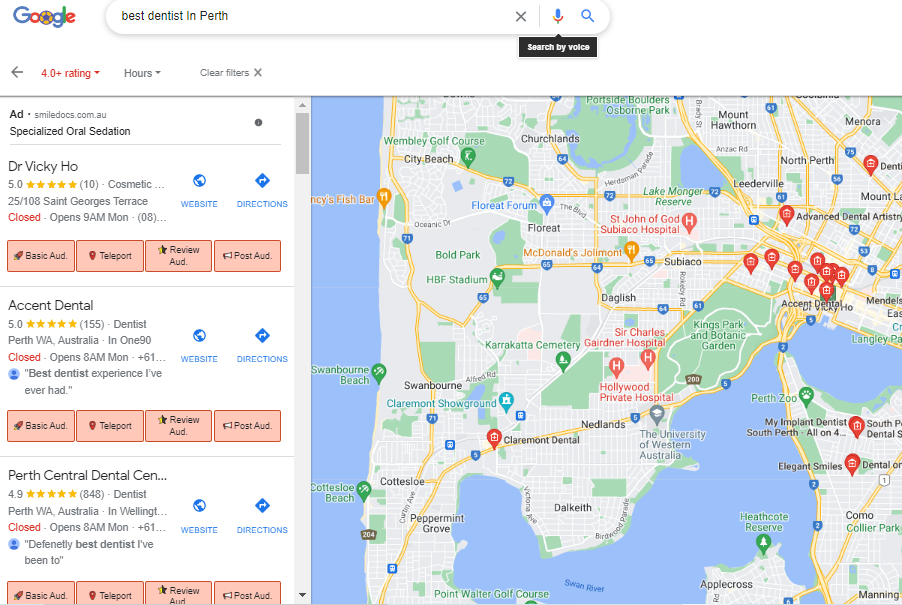 Do you wonder how Google change details of your Google My Business listing automatically? Most of the google My Business listing owner like us are in dilemma that its act of competitors, some time it may be true but most of the time not.
If its not competitor then who is manipulation our Google My Business Profile?
Answer of this question lies in basics of Local SEO, i.e., after claiming Google My Business Profile you are not the whole sole owner of the profile any one can modify or make appropriate change in your GMB including Google.
Google bot searches whole internet and look consistently regarding your business where ever he finds information that is more promising and relevant to your business update to your GMB automatically. Google bot search your website, social media profile other website to get information about your business.
So how to avoid this automatic update from google?
·         A well Optimized Website is must for Local SEO
·         Use relevant and authenticate data on website
·         Search information about your business on others internet website make it in consistent to your website.
·         Do social media optimization and make in consistent to your website